Paranormal Historical Fiction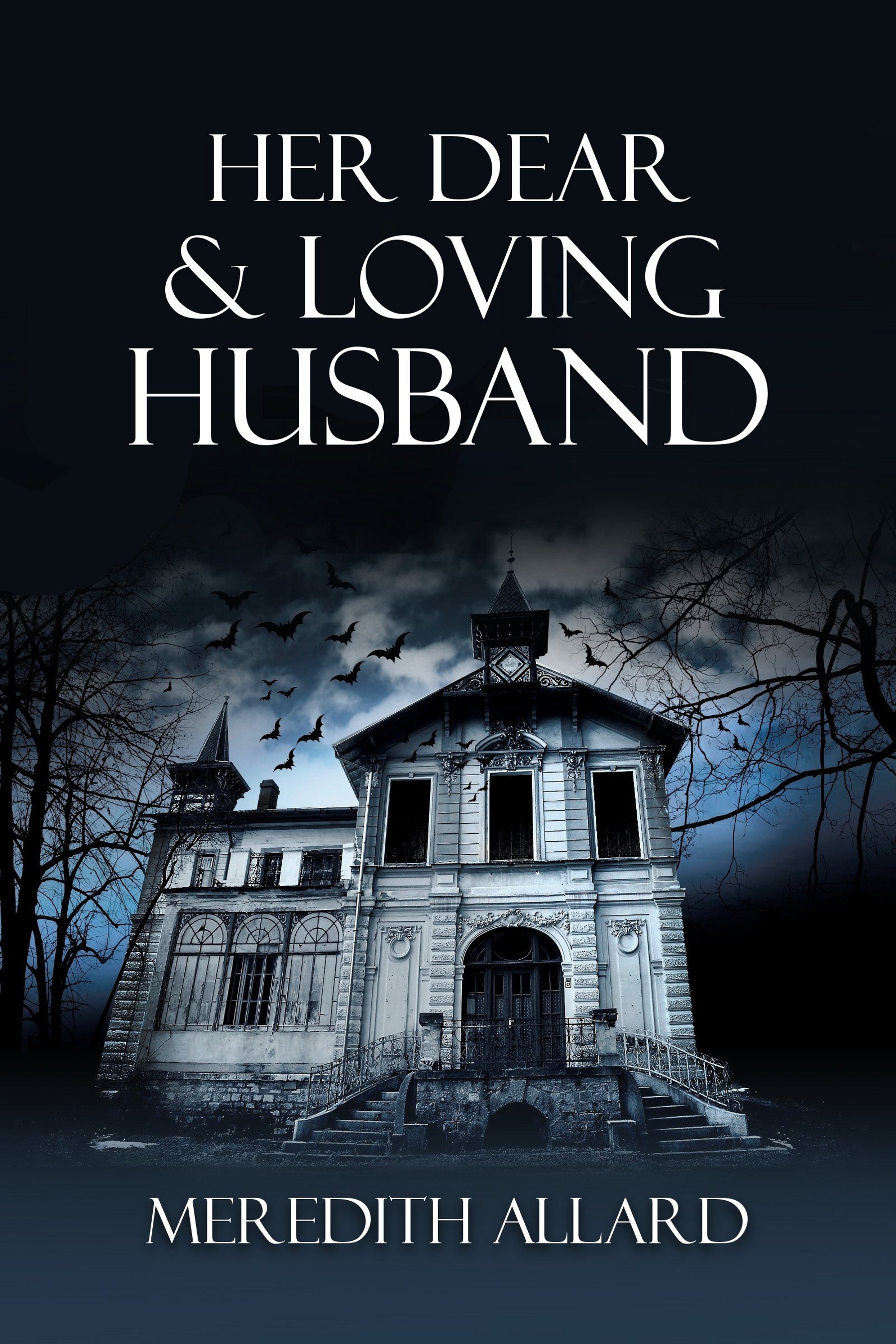 Praise for Her Dear & Loving Husband…
"Author Meredith Allard constructs an effective plot, weaving in and out of past and present lives, allowing words and phrases to haunt you until the whole mystery behind the love story is revealed. Allard's characters are also well rounded, revealing rich aspects of joy, anguish, compassion, fear, and humor." – IndieReader.Com
"James Wentworth and Sarah Alexander both have secrets they are keeping from the world. But pressures from around them and past regrets put the world on their shoulders to settle themselves, perhaps find romance, and prevent the horrors of the seventeenth century from returning to Salem. Her Dear & Loving Husband is a riveting thriller, highly recommended." –Midwest Book Review
"Allard does a nice job of setting the scene and readers feel like they are walking through the shaded streets of Salem along with the characters. It is clear that she has done her research about Salem and the witch trials. It is a very ambitious project and the author succeeds in tying everything together to create a unique, mysterious, memorable story." – San Francisco Book Review
"Author Meredith Allard is a true master of the written word. The characters are realistic and easy to know. The descriptions are vivid and enriching. An excellent read that will keep you involved until the final page." – Allbooks Review
About the Story:
James Wentworth has a secret. He lives quietly in Salem, Massachusetts, making few ties with anyone. One night his private world is turned upside down when he meets Sarah Alexander, a dead ringer for his wife, Elizabeth. Though it is years since Elizabeth's death, James cannot move on.
Sarah also has a secret. She is haunted by nightmares, and every night she is awakened by visions of hangings, being arrested, and dying in jail–scenes from the Salem Witch Trials in 1692. As James comes to terms with his feelings for Sarah, he must also dodge accusations from a reporter desperate to prove that James is not who, or what, he seems to be. Soon James and Sarah discover a mystery that may bind them in ways they never imagined. Will James make the ultimate sacrifice to protect Sarah and prevent a new hunt from bringing hysteria to Salem again?
Part historical novel, part romance, part paranormal fantasy, Her Dear & Loving Husband is a story for anyone who believes that true love never dies.
Her Dear & Loving Husband is Free!
Audible Audiobook ($19.95)
SaveSave
SaveSave
SaveSave
SaveSave
SaveSave
SaveSave