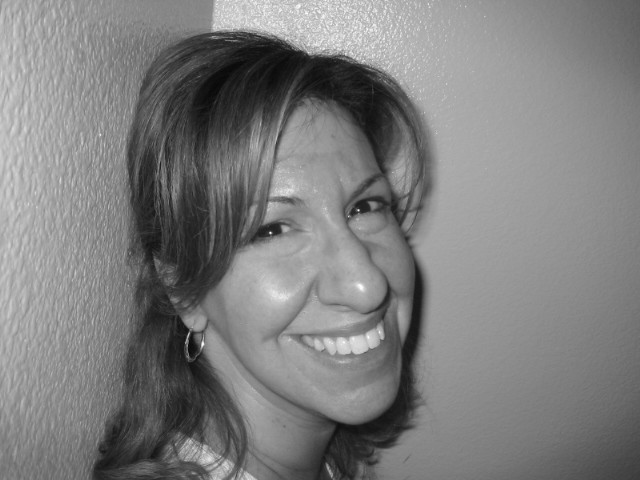 I write fiction set in various eras–from Biblical times to the 1920s to present-day Portland, Oregon–and some of my stories include vampires, ghosts, and witches. Writing is my passion, and I'm grateful for the opportunity to share my stories with readers all over the world.
My paranormal historical fiction is the bestselling Loving Husband Trilogy, a supernatural story of eternal love. The first book in the trilogy, Her Dear & Loving Husband, has been bought or downloaded over 250,000 times. You can read Her Dear & Loving Husband for free. You can follow the progress of Down Salem Way, the next Loving Husband story, on Wattpad.com.
My latest novel, When It Rained at Hembry Castle, is Downton Abbey inspired historical fiction. Set in Victorian England in the 1870s, it's the story of American Daphne Meriwether and how she learns to live in the upstairs/downstairs world of her father's family. She may fall in love with Edward Ellis, an aspiring writer, while she's there. When It Rained at Hembry Castle is a Best Book of 2016 in Historical Fiction from IndieReader.com, and it's now on sale for 99 cents.
Victory Garden is an historical novel set around the woman's suffrage movement during World War I. Woman of Stones is Biblical historical fiction based on a story from the New Testament: "Let he who is without sin cast the first stone." Woman of Stones has been a #1 bestseller on Amazon's Inspirational chart. My present-day fiction is That You Are Here, a love story set in Portland, Oregon.
I'm the executive editor of The Copperfield Review, an award-winning literary journal for readers and writers of historical fiction. The Copperfield Review publishes the best in historical short stories, poetry, and nonfiction about writing historical fiction.
To read spotlights and interviews with historical fiction authors and publishers, see the Guest Authors page.
SaveSave
SaveSave
SaveSave
SaveSave
SaveSave
SaveSave
SaveSave
SaveSave
SaveSave
SaveSave
SaveSave
SaveSave
SaveSave
SaveSave
SaveSave
SaveSave
SaveSave
SaveSave
SaveSave